We are a leading company in the manufacturing of hot-rolled, cold drawn and special steel profiles. Our Group has a deep international vocation.  As prove of this vocation, our client portfolio is made up of customers from over 40 countries around the world.
Our products are intended for the automotive, shipbuilding, mining, rail and, in fact, for every industry or sector that requires productive processes where flexibility, quality assurance and promptness are highly demanded and valued.
As a result, our rolling and drawing systems are exceptionally competitive and an economic alternative, compared to other forge, extrusion and melting processes.
With more than 50 years of rolling experience, Rugui Group offers our customers, its more than tried and tested know-how in the most complex profiles manufacturing.
In our Group we have several companies, brands and products, operating in the U.S.A. such as Rugui Brights USA, Losal and Rugui Hot Rolled
COLD DRAWN FLAT BARS AND SQUARES FOR THE TECHNOLOGICALLY MOST ADVANCED INDUSTRIES
Sister company of RUGUI BRIGHTS (www.rugui.com)
RUGUI BRIGHTS U.S.A. operates out of SCHAUMBURG, IL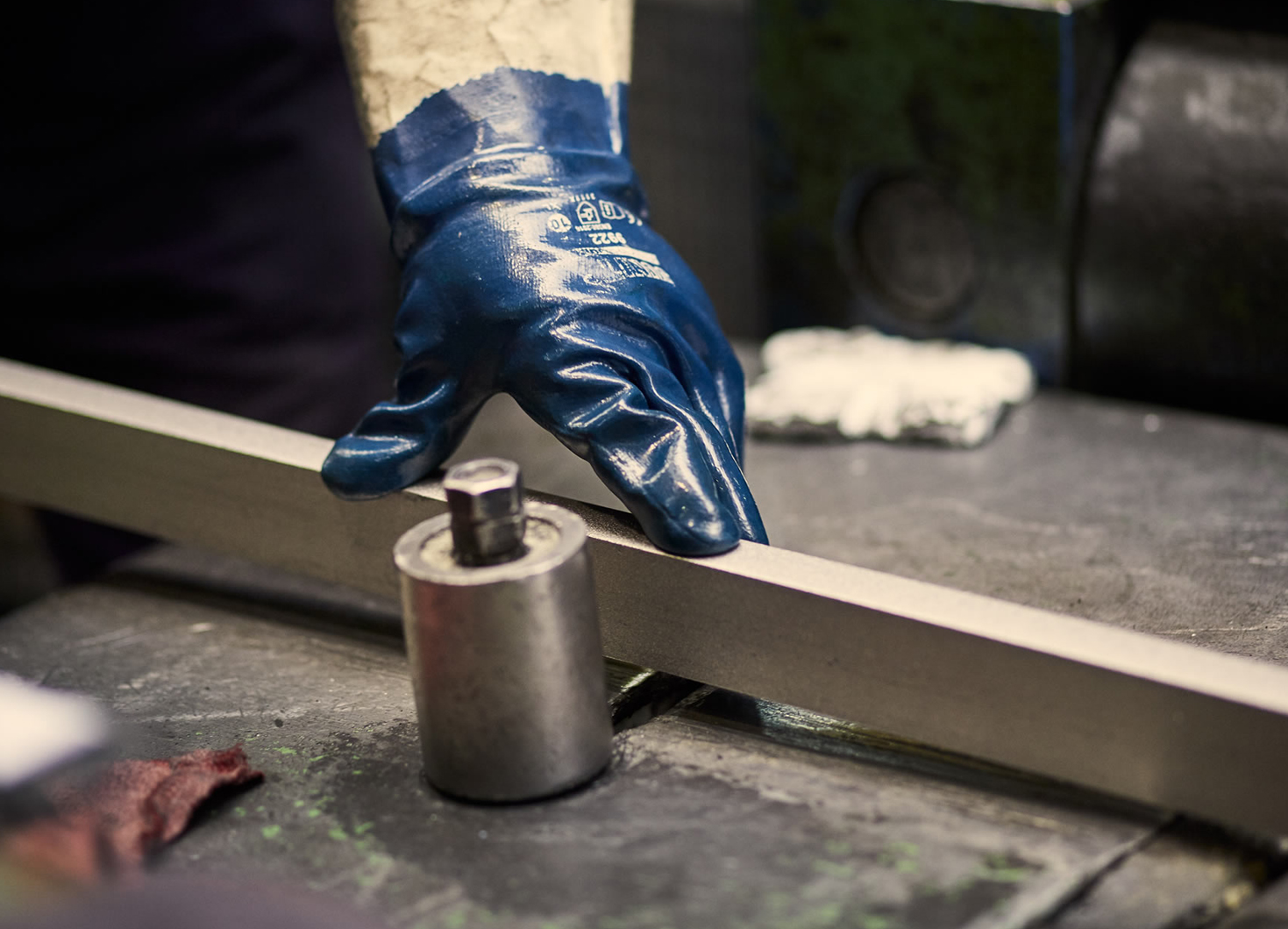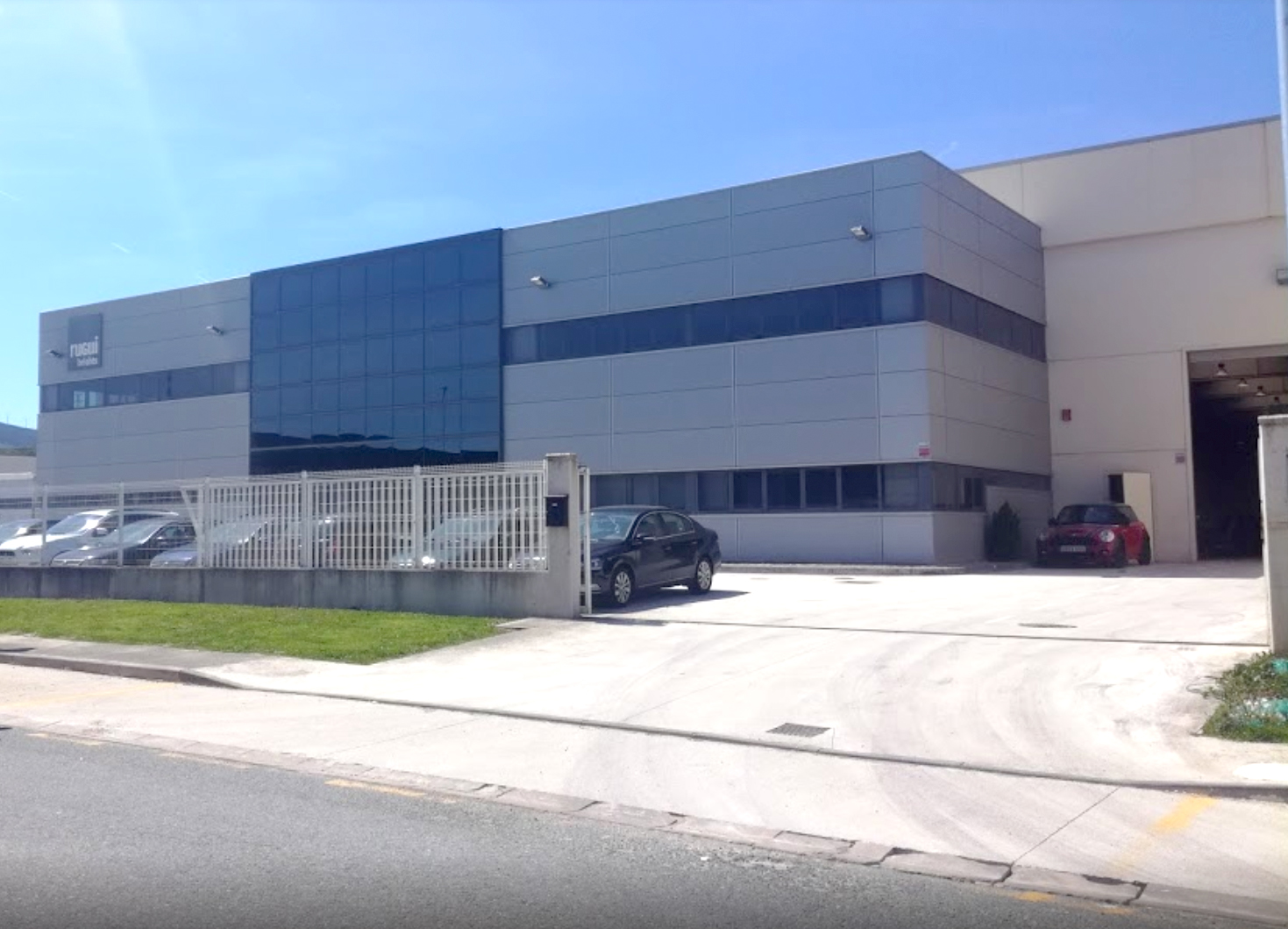 OUTSTANDING SURFACE QUALITY
WE SELL THESE PRODUCTS IN THE U.S.A THROUGH OUR SCHAUMBURG, IL DELEGATION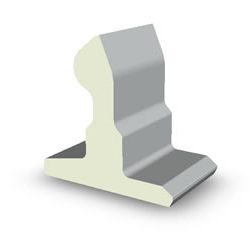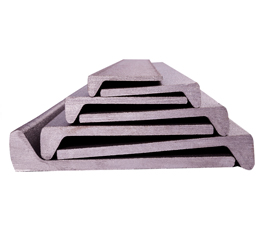 WE SELL THESE PRODUCTS IN THE U.S.A THROUGH OUR SCHAUMBURG, IL DELEGATION
FLATS, SQUARES and SPECIAL PROFILES
with the most demanding tolerances in dimensions, length, straightness, flatness and torsion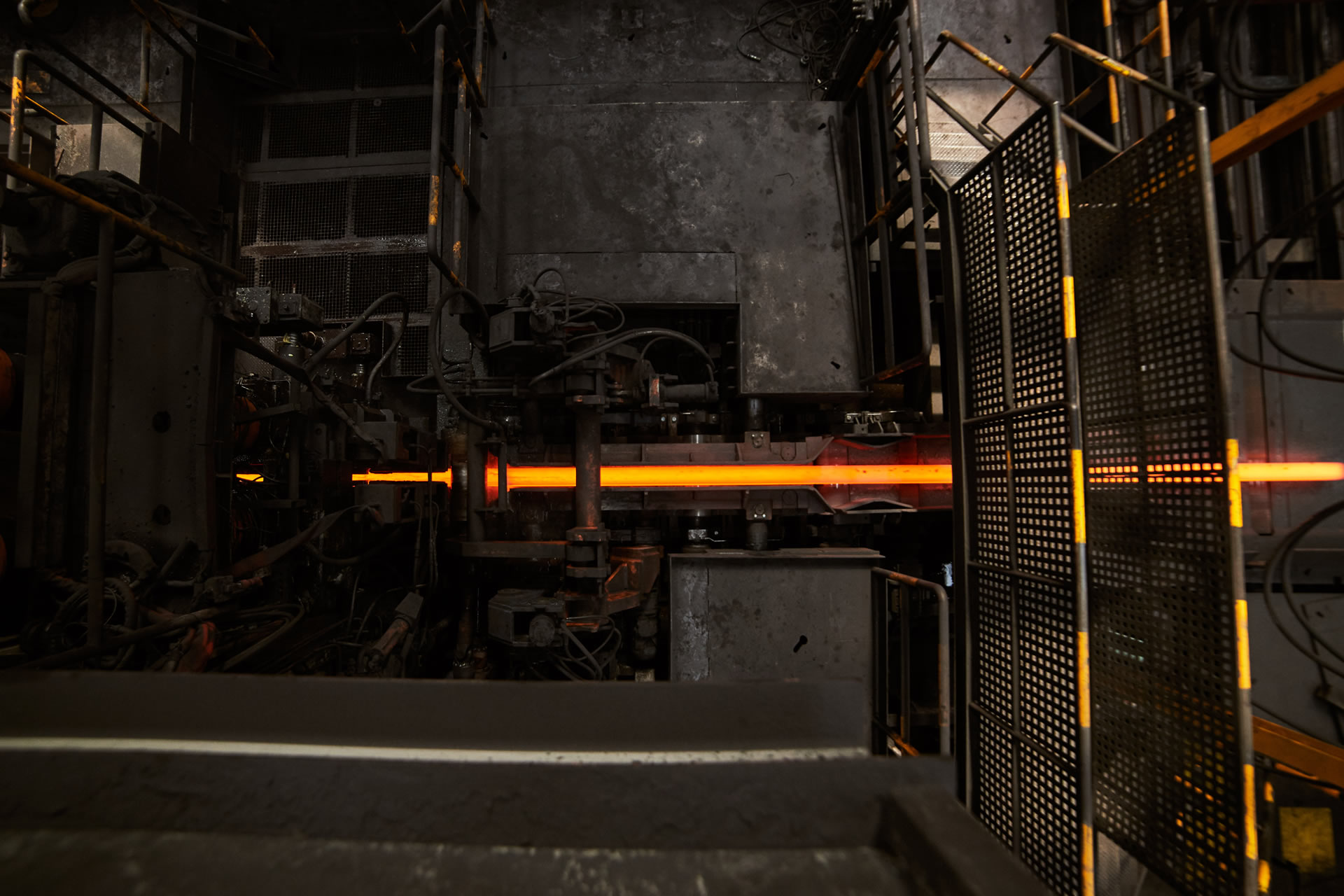 STANDARDIZATION AND THERMOMECHANICAL ROLLING
with temperature control and recording in a unique process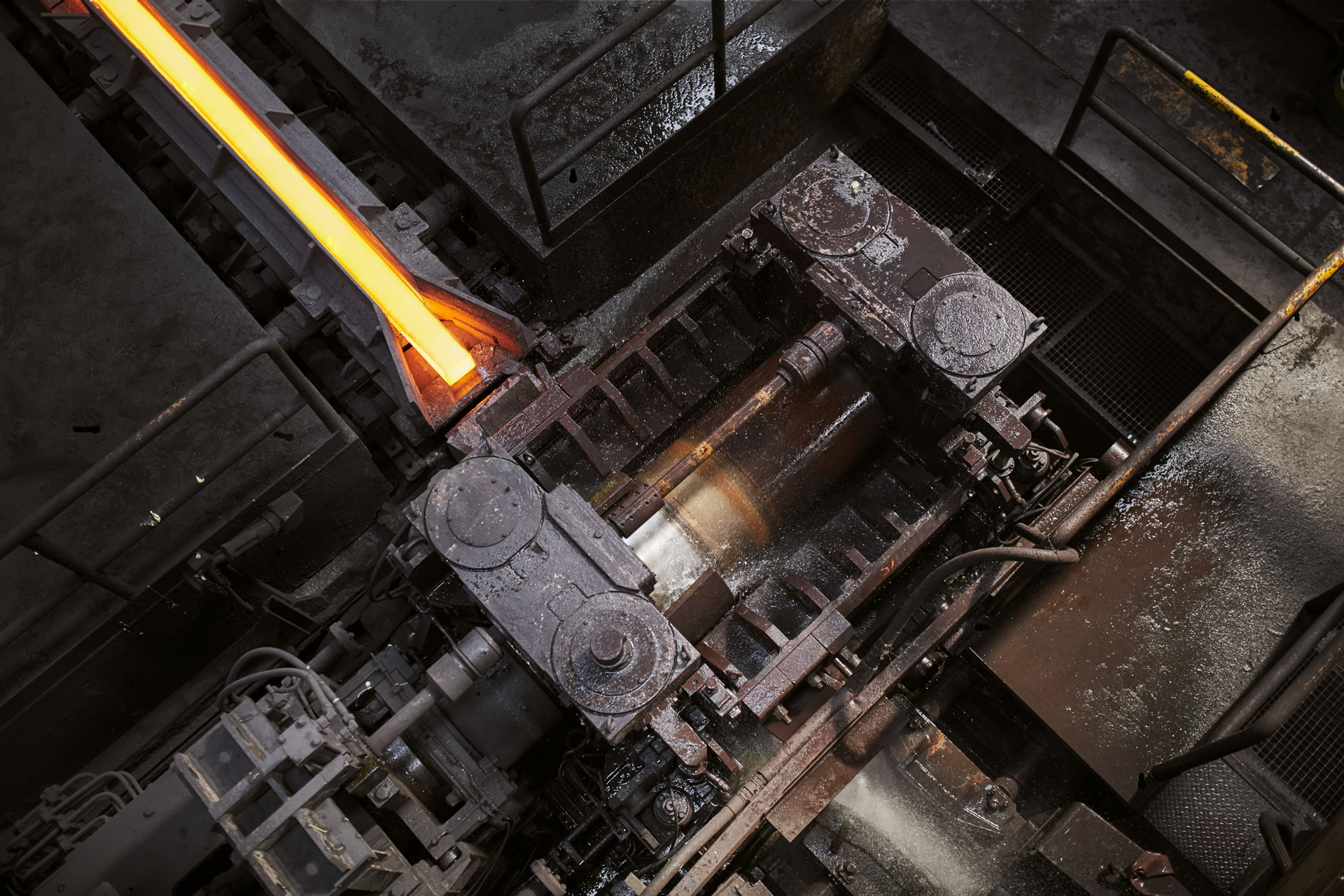 sizes produced each month,  our hot rolling mills offer the greatest flexibility of the market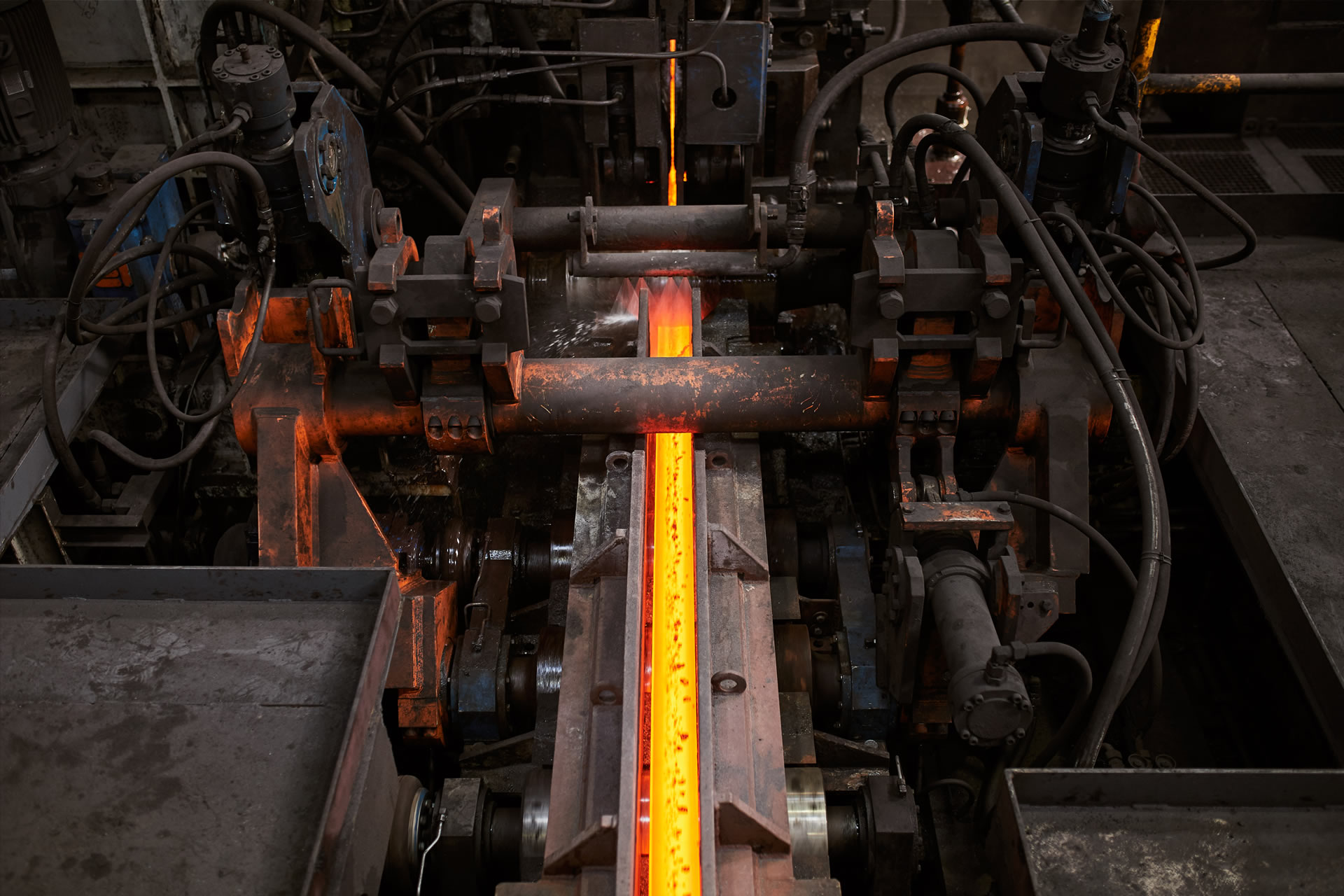 RUGUI BRIGHTS USA LLC.
500 N. Michigan Ave.
#1500 Chicago – IL 60611